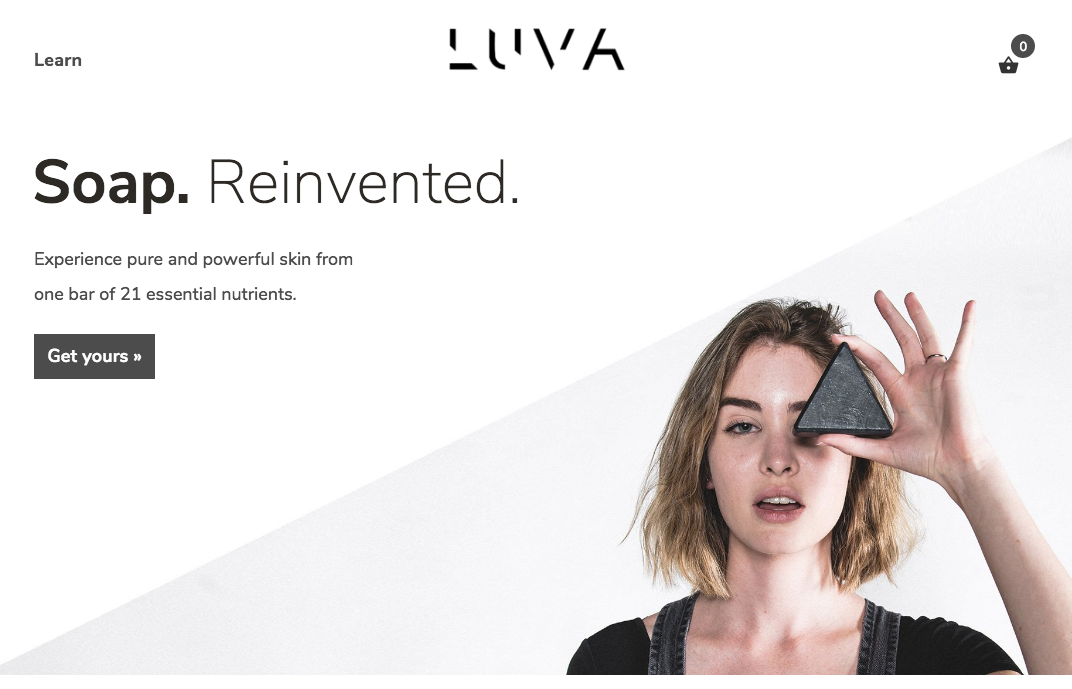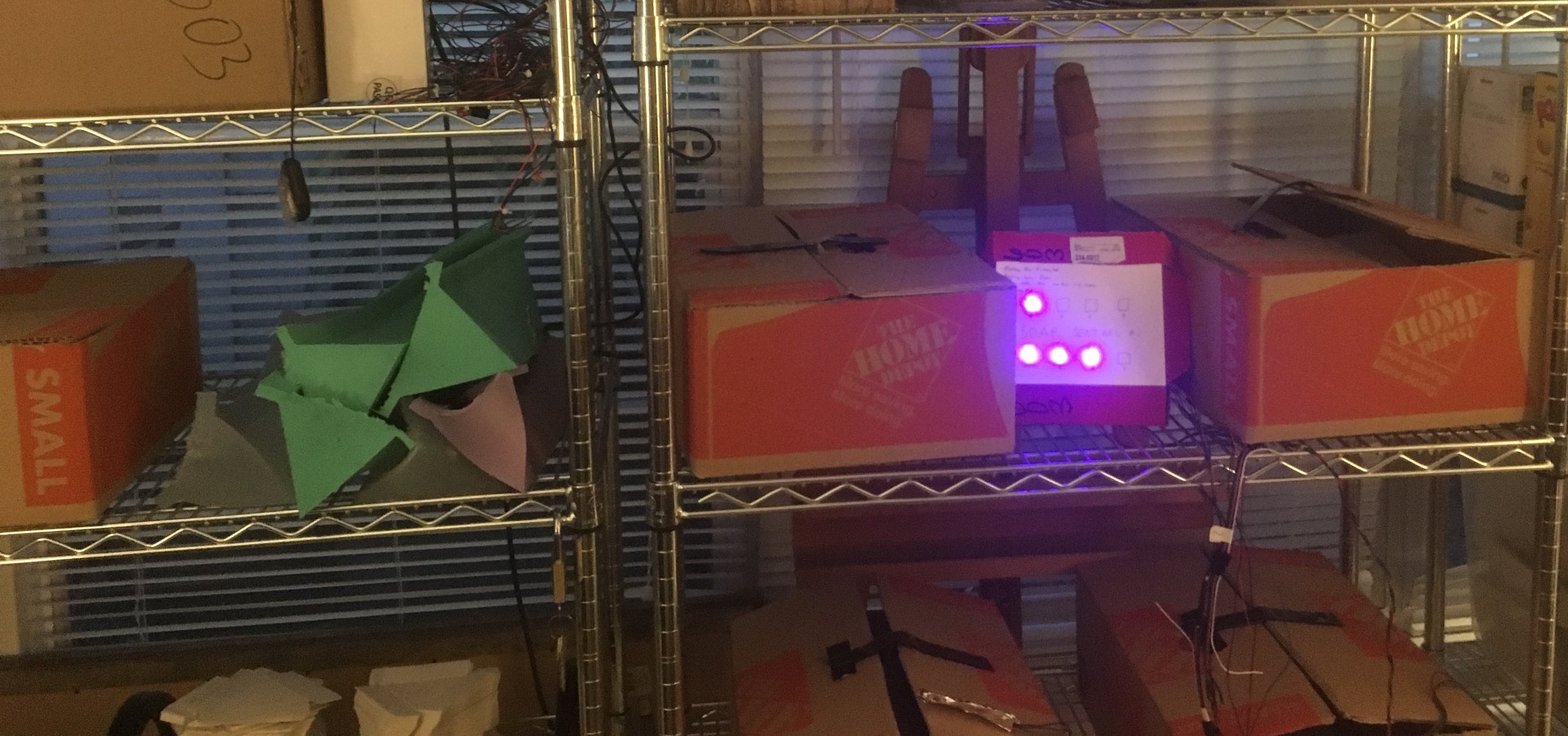 One-Step Skincare
LUVA was created around the premise that conventional skincare is expensive and complicated.

As an equity partner, Ottermatics helped to launch LUVA by creating their website, and industrial production system saving the company about $50,000 in manpower and material expenses.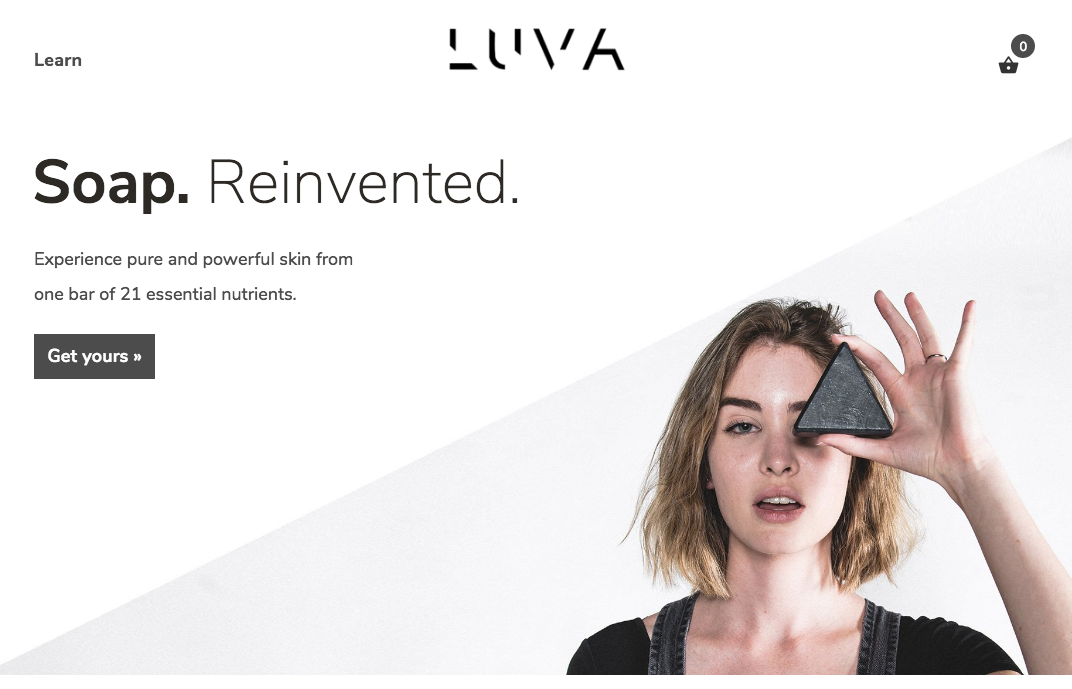 LUVA Website
While web development isn't a core offering of Ottermatics, we still rock at it. Developing on the complicated Shopify platform, we developed HTML, CSS, and Javascript to the Designers specifications.
Product Marketing Photography
Using some of our in-development lighting products, we were able to capture colorful pictures to use in our marketing campaigns.
Liner Molding System
At the core of the industrial production system, the liner molding system creates a perfect equilateral triangle of soap that is cut into 12 bars.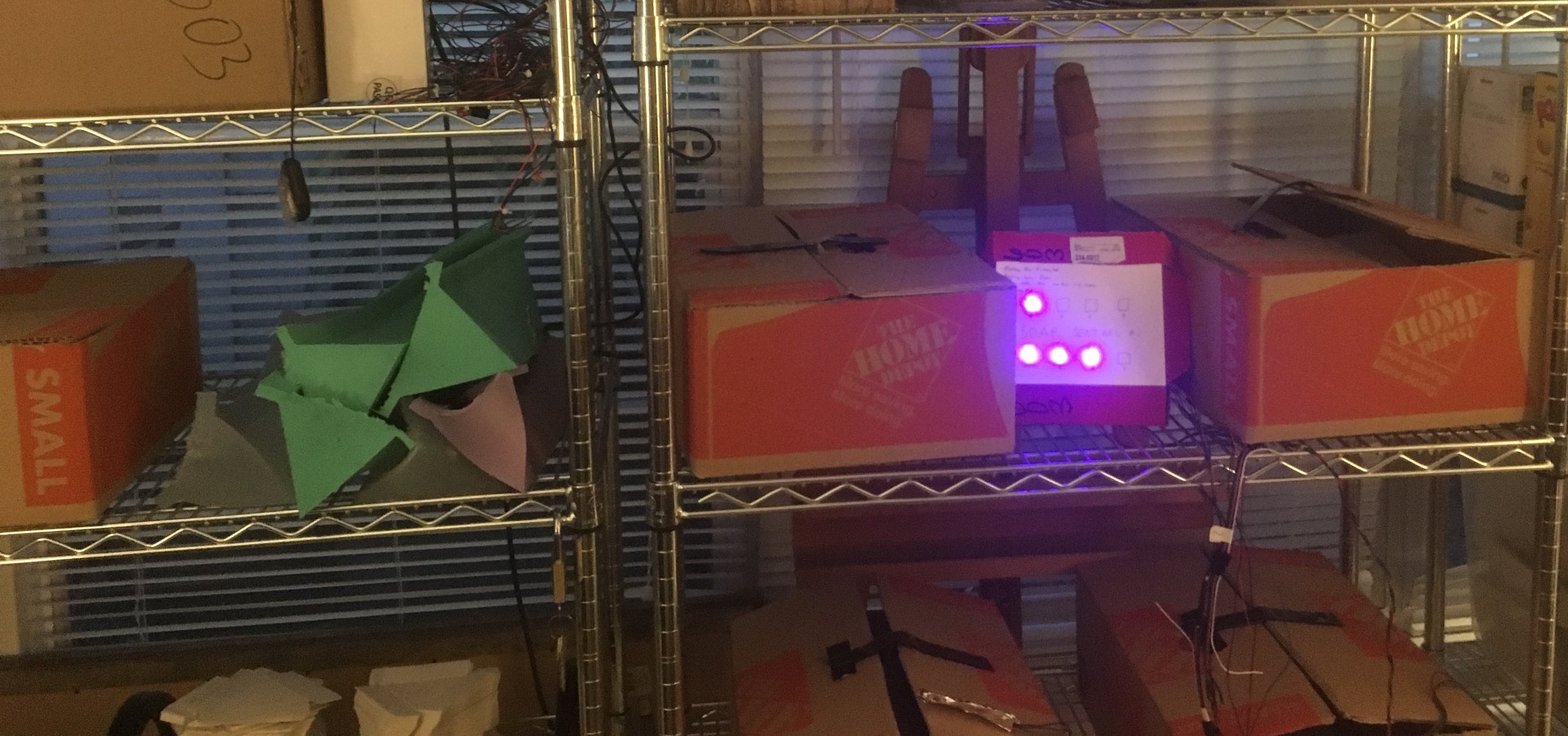 Soap Cooking Monitoring System
Developed to solve some production issues, the "Soap Sentinel" is an IOT electronics system designed to monitor 8 molds of soap at a time, sending out electronic notifications when the soap is too hot, or when the soap is done.
The Delorean Soap Curing System
Cold Process soap making usually requires a curing time of 3-4 weeks which presents an inventory and turn-around time problem. In researching the problem Ottermatics found that we could cut this time down significantly by using a temperature controlled infrared curing system cutting curing times down to 3-4 days.
Dermatology Research
To help out with some of the scientific aspects of LUVA Ottermatics was able to find some key areas of innovation for soapmaking.