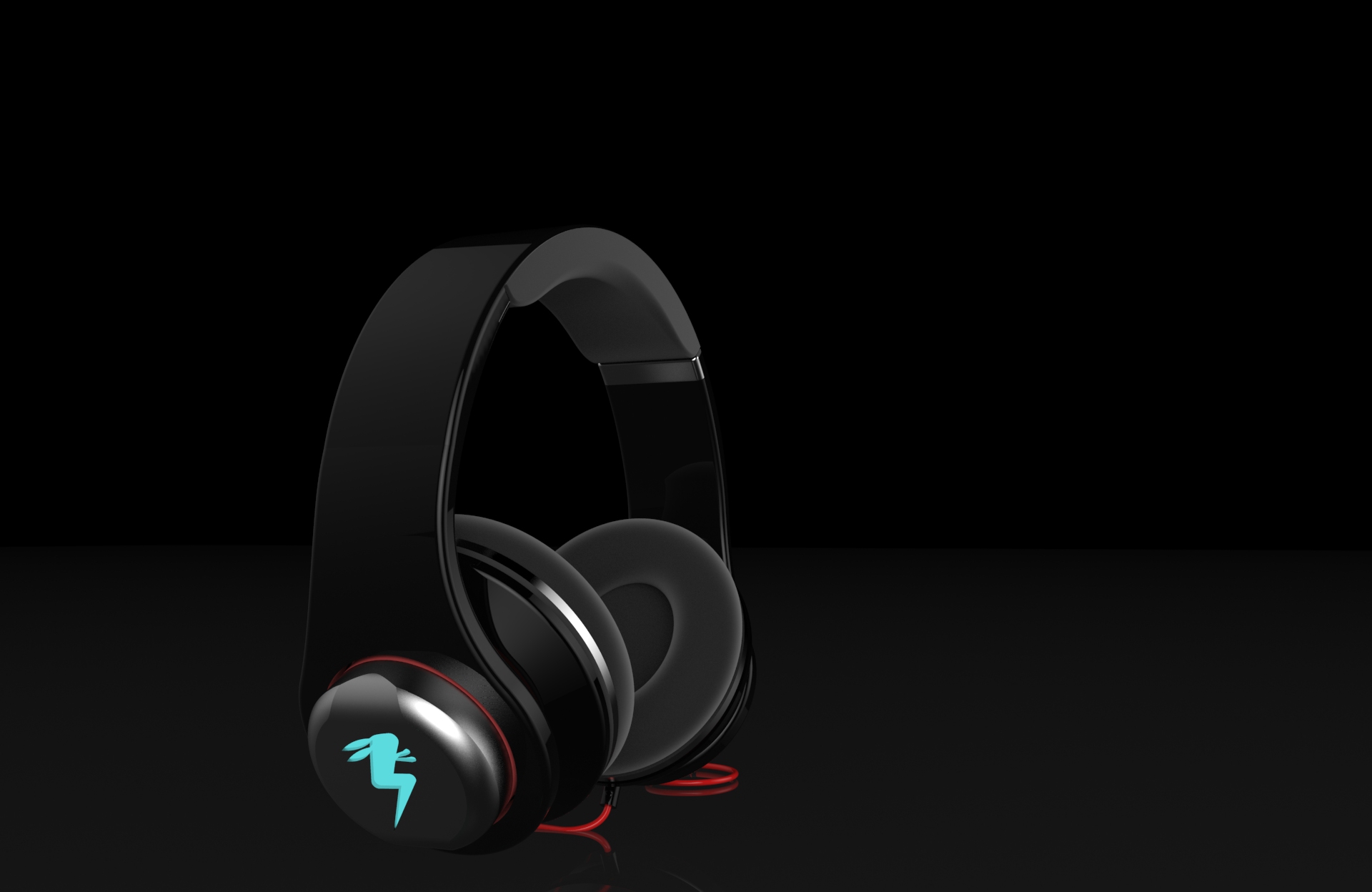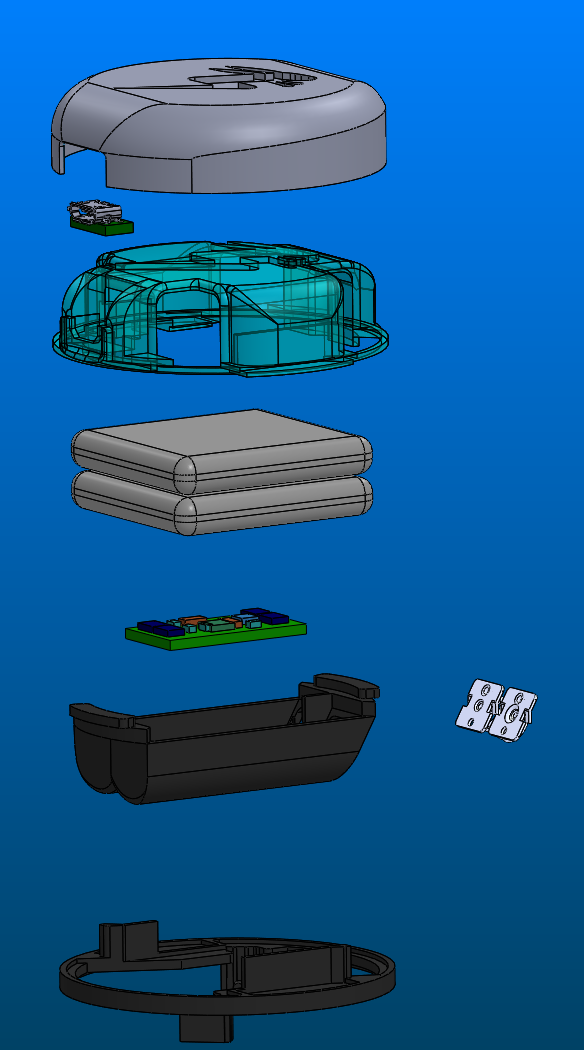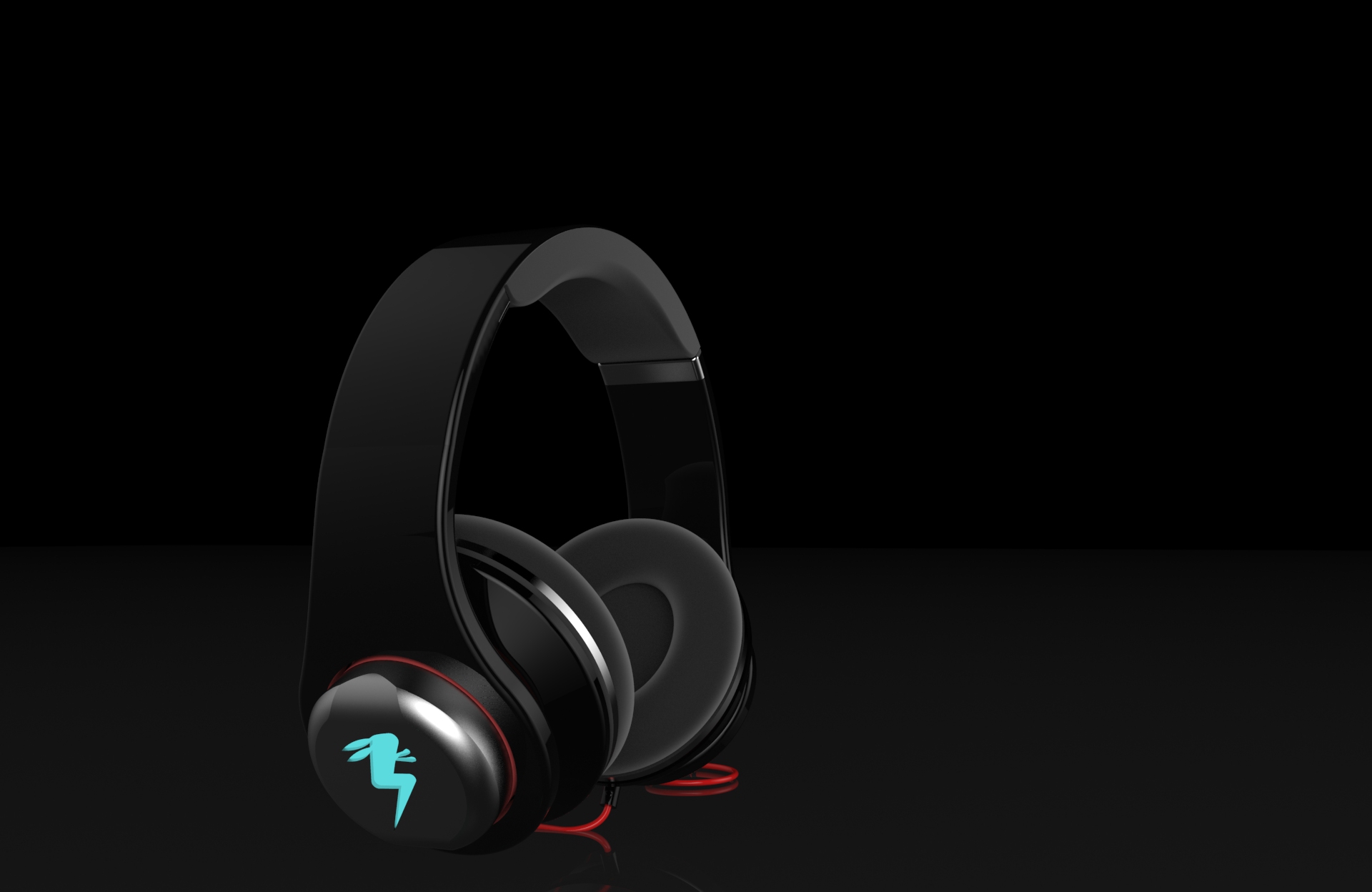 Beats for the BeatFreaks
In the Ottermatics offices it is not uncommon to hear music at any time. A few of our more stylish designers love the sound of Dr. Dre's Beats. However their common problem with battery life led them to develop a solution - BeatJuice.
BeatJuice is an aftermarket battery pack upgrade for the Dr. Dre's Beats using next generation Lithium-Ion Technology that will last 2.5 x Longer.