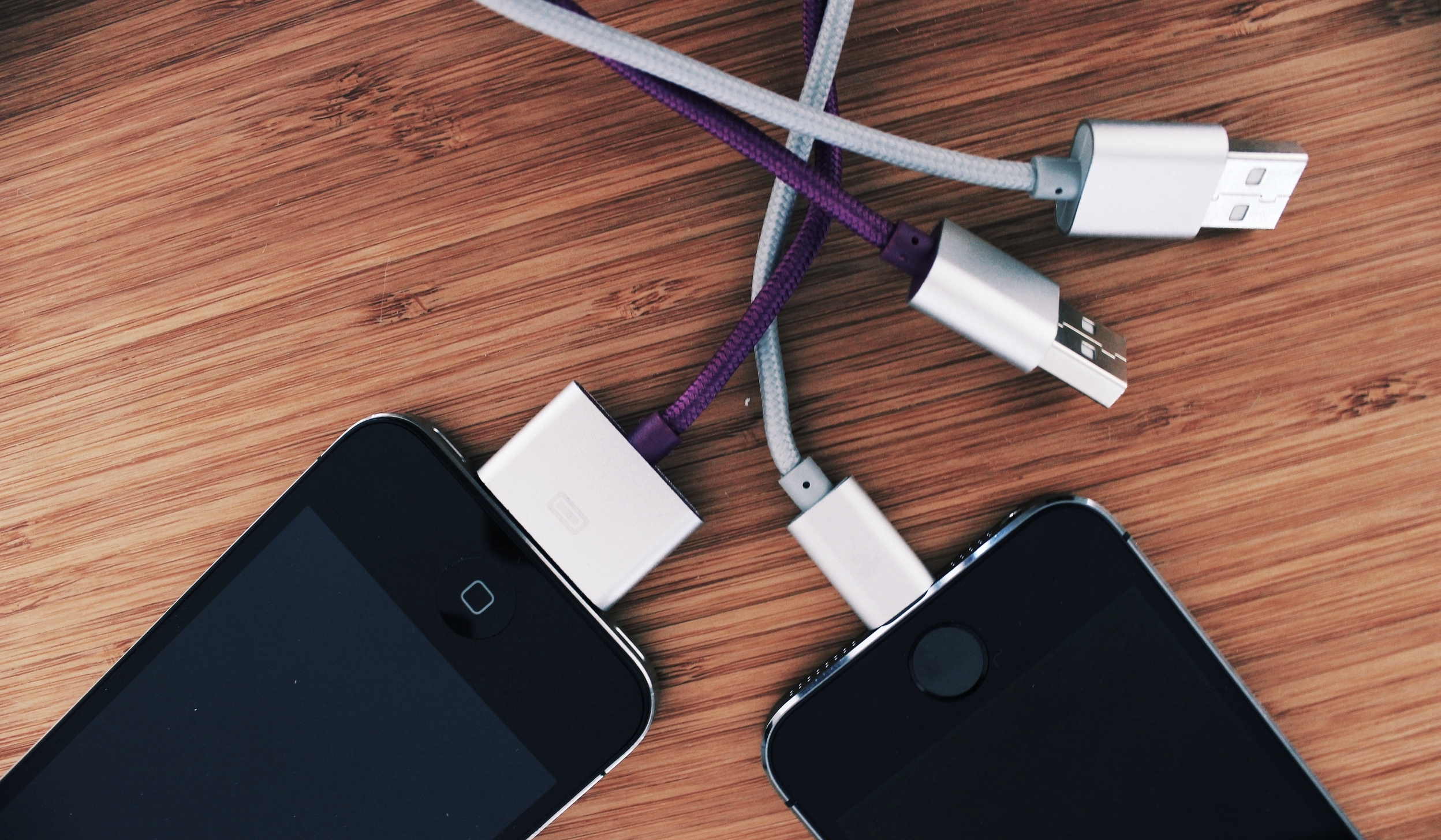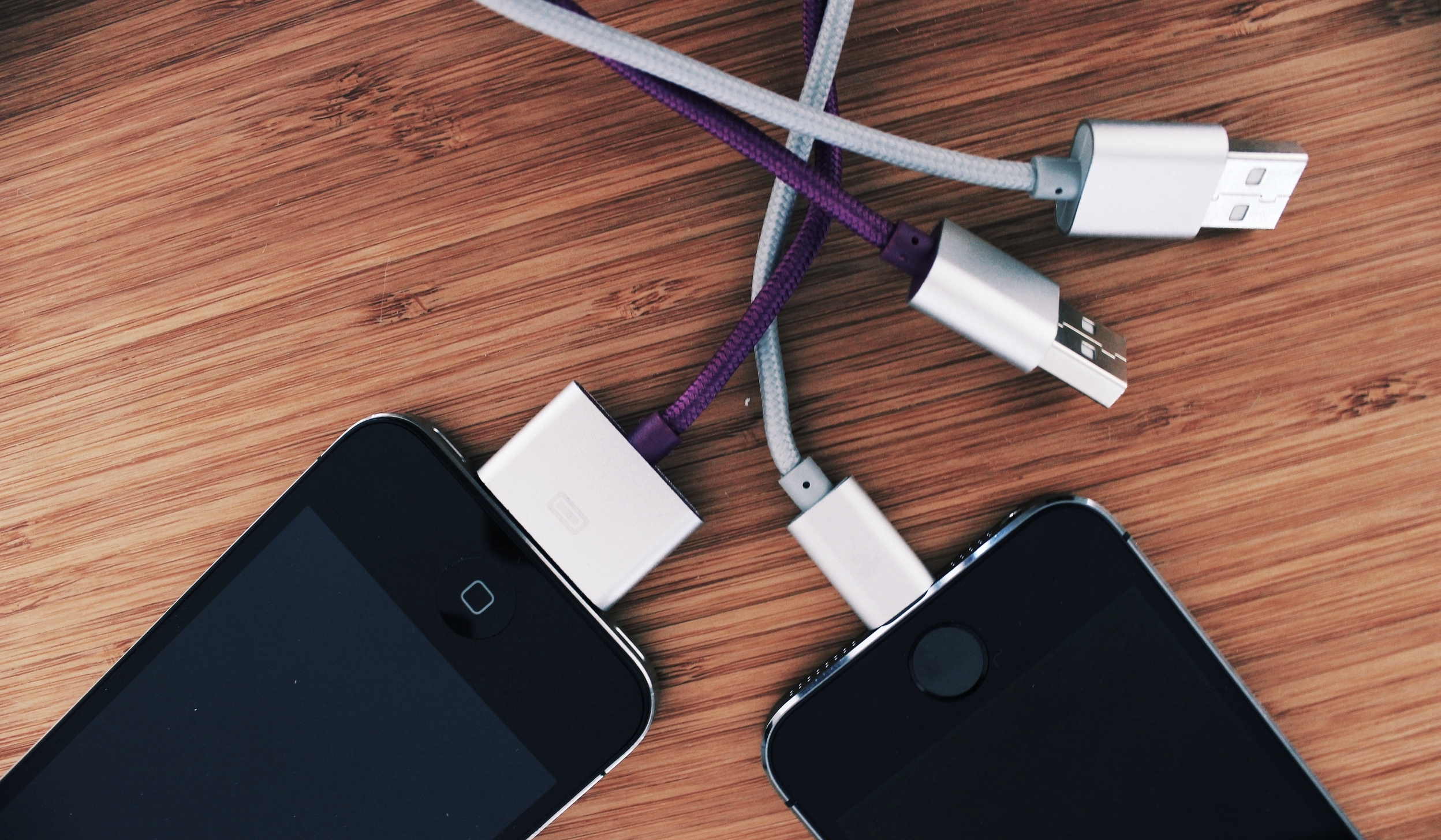 Thought provoking elegance
Simplicity, elegance and functionality - that's what we wanted to instill in the cables from the beginning. We focused our product on solving the length problem seen in the stock Apple cables and then wrapped it in aluminum and fabric to create something worth owning.
Lightning Rabbit
The business case, branding, market positioning, sourcing and supply chain organization were all done internally.
The product launched on pre-orders, reaching $800 in sales within 24 hours.